RechargRussia Expo 2011
06/2011
RechargRussia Expo 2011 was held on May 18 - 20 in the Trade and Exhibition Center "Tishinka" in Moscow, Russia.

Moscow, Russia / Varna, Bulgaria - May 25, 2011. The new RechargRussia Expo, organized by RechargRussia and RechargEast magazines, was successfully held in the expo center "Tishinka" in Moscow, Russia. Local and international companies active in the industry of imaging supplies took part in the event as exhibitors. Over 80 companies from 12 countries displayed their new products and services in the field of home and office printing. China had the most representative group of exhibitors - 45 companies, followed by Russia, Germany, Turkey and South Korea.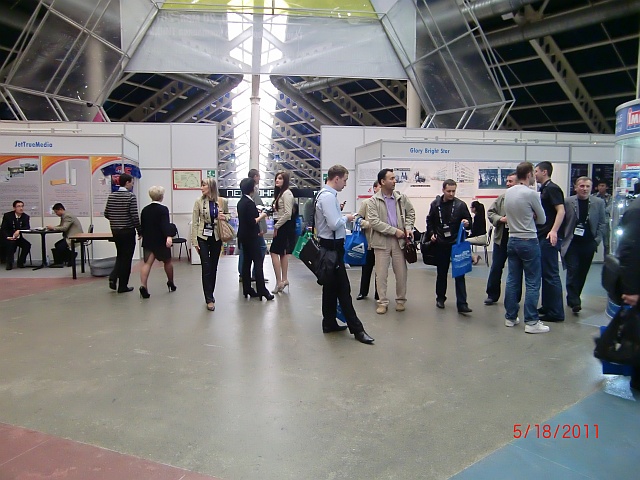 Over 1200 visitors attended the expo during the 3 day period. Around 95% of the visitors claimed they deal with cartridge remanufacturing and refilling, printer and copier maintenance, supplies distribution. The greater part of the visitors came from Russia and Ukraine. The expo was also visited by specialists from Armenia, Azerbaijan, Belarus, Georgia, Kazakhstan, Lithuania, Moldova, Uzbekistan as well as a number of Western European countries.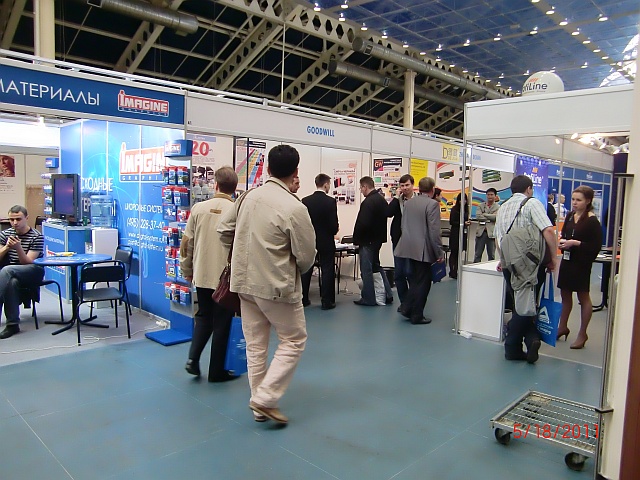 On May 18, the first day of the expo, the VIP Forum "Aftermarket of Printing Supplies in 2010" took place. During this event, the heads and top managers of several leading local and international companies presented their visions regarding the state of the industry in Russia and in the world. Over 40 persons from Russia and CIS countries attended the forum.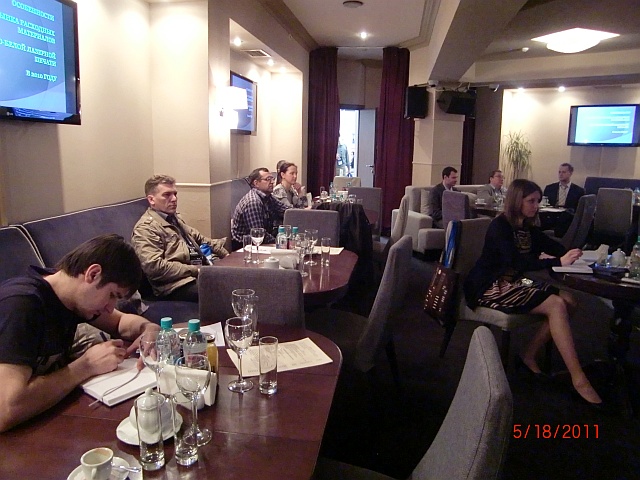 The expo also hosted technical seminars. Over 90 technical specialists took part in the 3-day long course, presented and facilitated by Vlado Kamenov, PhD.

In the opinion of the expo's guests and participants, RechargRussia expos in Moscow are getting a more solid status in the world industry of printing supplies as more and more companies interested in Russia's printing market consider the expos as a great marketing platform. As a result, a number of the 2011 exhibitors have already booked their booths for the 2012 expo, which will be organized between May 23-25, 2012, in the Tishinka expo center again.
Abstracted from "rechargrussiaexpo.com"
http://www.rechargrussiaexpo.com/online/index.php?option=com_content&view=article&id=46&Itemid=56&lang=en